In relation to these prejudices are also the pictures about this region, people and ways of life in foreigners minds. With the series "Balkan Aesthetics" Marina Nikolic ist going against stereotypes, because southeastern Europe is very diverse and lively.
In this series we see a story about a village - but not an average Serbian one. It's a village where the Romanian minority of the Vlachs live. These have immigrated from Romania in the the Middle Ages, spoke the Serbian and Romanian dialect and have been orthodox christians ever since with their own pagan rituals. But except their own authentic culture and rituals well known in southwestern Europe, Vlach villages are also known for their own controvers aesthetics.
Ljubica
Ljubica and her son
Marijana
lives normaly in Switzerland
Jelena
studies economics in Serbia but her parents live in Switzerland
Ana
A picture from the earlier days where everybody was going to a fair. Young unmarried girls are wearing "dukati", gold coins that show that one is a "good catch"
Pomana
Vlachs are also well known for their rituals related to death . Once in a while food is also dedicated to the deceased.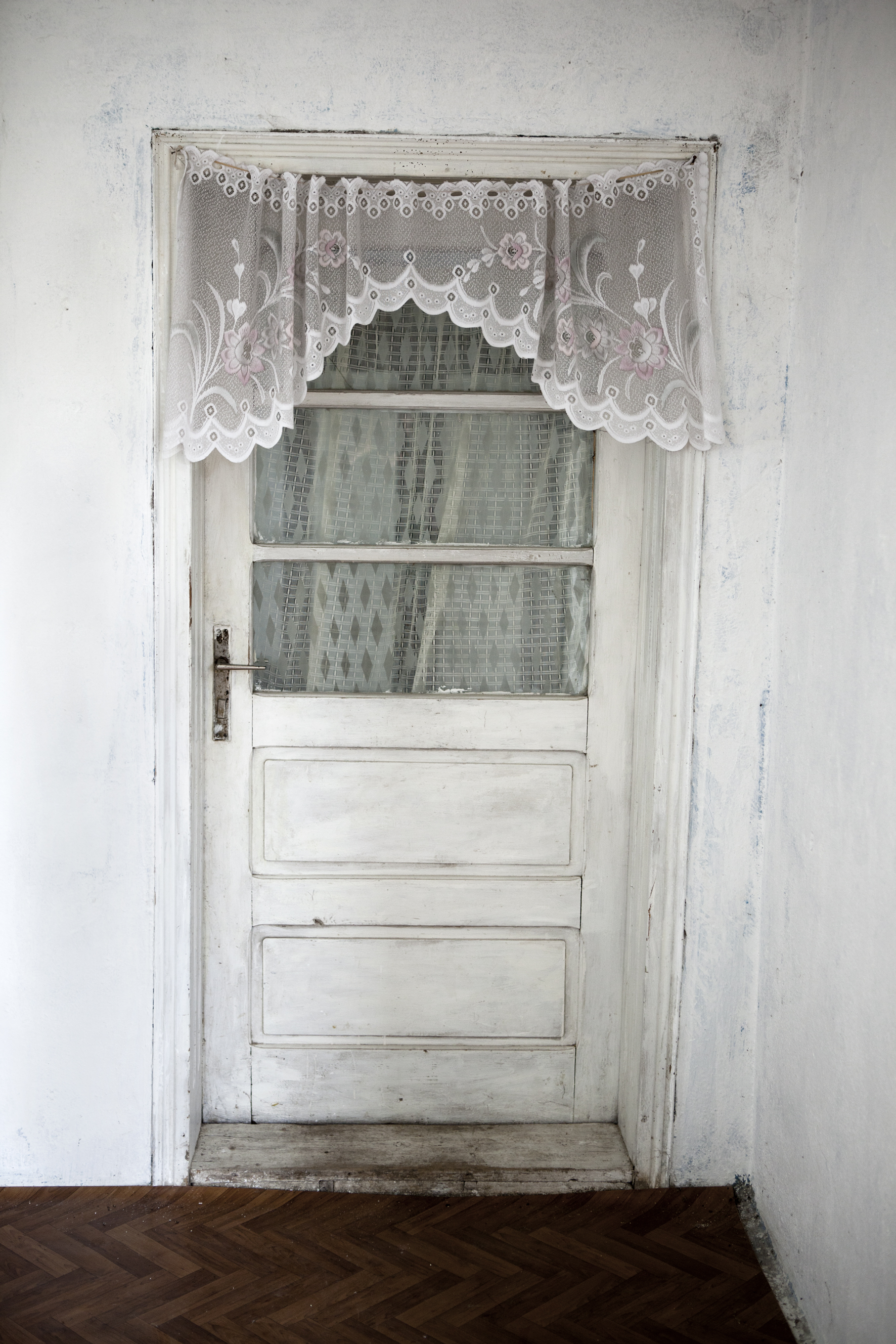 Balkan Aesthetic